Hello friends!
Today I have some floral cards to share with you
that were so much fun to make
and I've added this to my YouTube channel.
These took a good part of the afternoon
with a lot of building (and even more tape!)
but oh. so. worth. it!
it got up before my blog post did
but that's okay!
Today is the start of a new week .. I'm starting fresh :)
Kinda like flowers ..... fresh is better!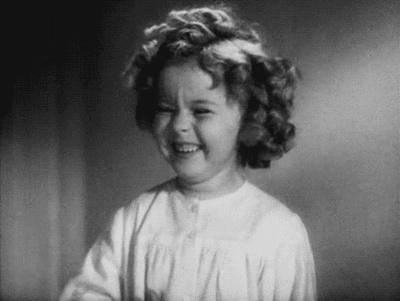 You can hear about all the background watercolor panels
and 'the new me' if you head on over to listen!
I'm still new to video making but this one has a lot of music
and less of me talking! :)
As always, thanks for stopping by!