This is one of my very favorite times in the crafting community ...
The Daily Marker 30 day coloring challenge!
I've participated for the past few years
and it always brings me great joy to color a little
For the first week of the challenge,
I've decided to have a themed stamp week!
My sweet son left this morning for Boy Scout camp
and before he left, I asked him to draw each week's letter out of a jar :)
This is my card that I quickly colored after he left at 4:30 am :(
He'll be gone for nearly 3 weeks ....
While I miss him so very much,
it's long awaited crafty time for me!
Here's my card using 3 different Lawn Fawn stamp sets:
I've colored the images using promarkers
It was an honor to be chosen as an ambassador last round
and most likely one of the highlights of my stamping journey ♥
The idea behind The 30 Day is to color/paint/draw something
for 10 minutes each day to spark creativity,
melt away the stress, try something new ~ whatever works best for you!
You do not need to make full cards
(I doubt I will be! LOL!)
You can color stamped images and have them on hand
for when you need to create a card ...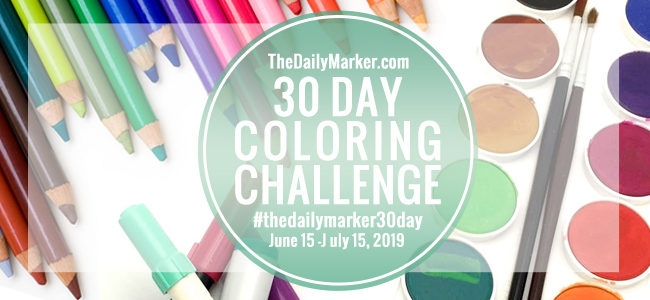 Thanks for *hopping* by today! :)
Big hugs, bigger blessings ♥