This is *one of those weeks*
where I want to toss up my hands
and say ...
We're leaving for vacation Thursday bright and early ~
My daughter has a fun itinerary planned.
We'll be home late Sunday and school starts first thing Monday morning!
My son got his schedule and *eyeball POP!*
I'm going to love. love. LOOOOOOVE homeschooling a Sophomore!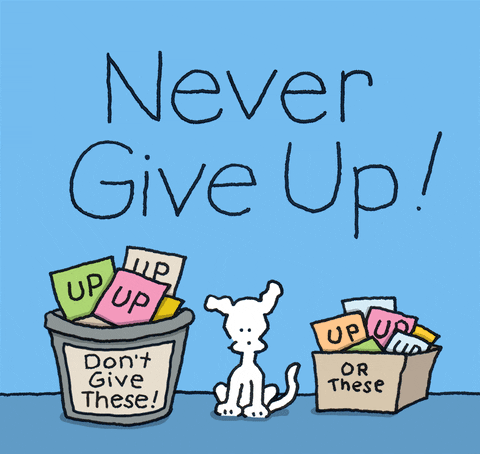 I had a lot of fun with this card - playing along with the MFT Stamps sketch this week. The Splitcoaststampers theme last week in the weekend inspiration was my springboard and the question was: What do you miss that you can't do because of the pandemic.
*This is not a Fan Club challenge where the challenges are hush, hush!
Truthfully, as much as I miss travel and church and seeing my friends for coffee or heading to the beach, I miss going out to restaurants!
I miss going to eat at some of our favorite spots and sitting down to have a nice prepared meal. I cook daily - sometimes 2-3 times daily - for a group of 6-7 of us. I do love to cook but I miss some of my favorites out there but am perfectly happier staying home and staying safe!
Here's my card using My Favorite Things stamp set ~ Recipe for Happiness. I just love this stamp set!
And that's it for me today!
Big hugs, bigger blessings!